Introductory Workshop
[NOTE: Due to pandemic we've cancelled all in person workshops for 2020, we hope to have an online alternative available by September. Please check the website at that time for status updates.] The two-day intro workshop is the primary way to obtain the Georgia Master Timber Harvester (GA-MTH) designation number, typically scheduled four times per year. Pre-registration is required—either register online or mail in a registration form with payment. Class sizes are limited and may fill up before the registration deadline. Please refer to the registration form for details regarding cancellations, refunds, and registrant substitutions.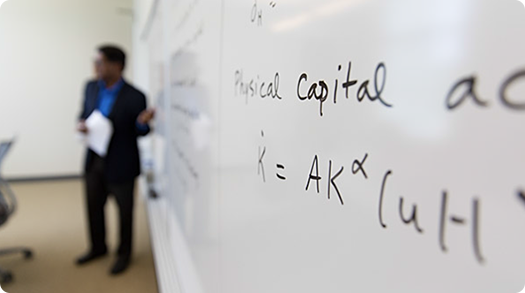 Transfering From Another State
If you are active in another state's logger education program, you are eligible to transfer into the GA-MTH under certain conditions. Refer to the transfer form instructions for requirements and fees.