The GA-MTH program structure, policy, and oversight are directed by the
GA-SIC
.
Our two-person office staff carries out the record keeping and other program administration.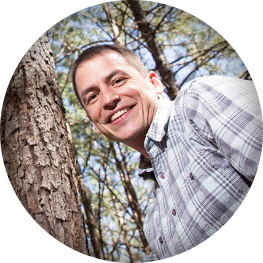 Chase Cook
GA-MTH Program Coordinator: first point of contact for audits and approving Georgia Continuing Logger Education credits.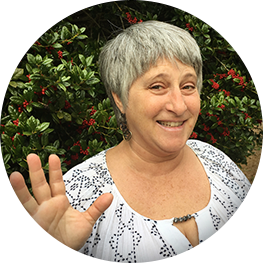 Lizzie Z. Saltz
GA-MTH Program Assistant: first point of contact for all administrative aspects of GA-MTH, which includes introductory workshop registrations, renewal application processing, and database record keeping.
Email:
gamth@uga.edu
Phone:
706.542.7691
Address:
UGA-Master Timber Harvester Program
Harley Langdale, Jr. Center for Forest Business
The University of Georgia, Athens, GA 30602-2152